Acupuncture Clinic
serving Atlanta, Georgia
CORONAVIRUS UPDATE: Following temporary closure due to the pandemic in 2020, Acupuncture Works has reopened with reduced capacity. Sanitizing, protective, and social distancing measures are in place as much as possible. On your part, please: 1) Wear a mask properly fitted to your face, and leave it on your face the entire time you are at the clinic. We have disposable masks if you need one. 2) Ask any companion(s) to drop you off or wait for you outside in the car. 3) Continue to be patient as we all adjust to this new situation. Thank you for your continued support. We look forward to seeing you soon. Acupuncture Works staff is fully vaccinated against Covid-19 as of April 2021.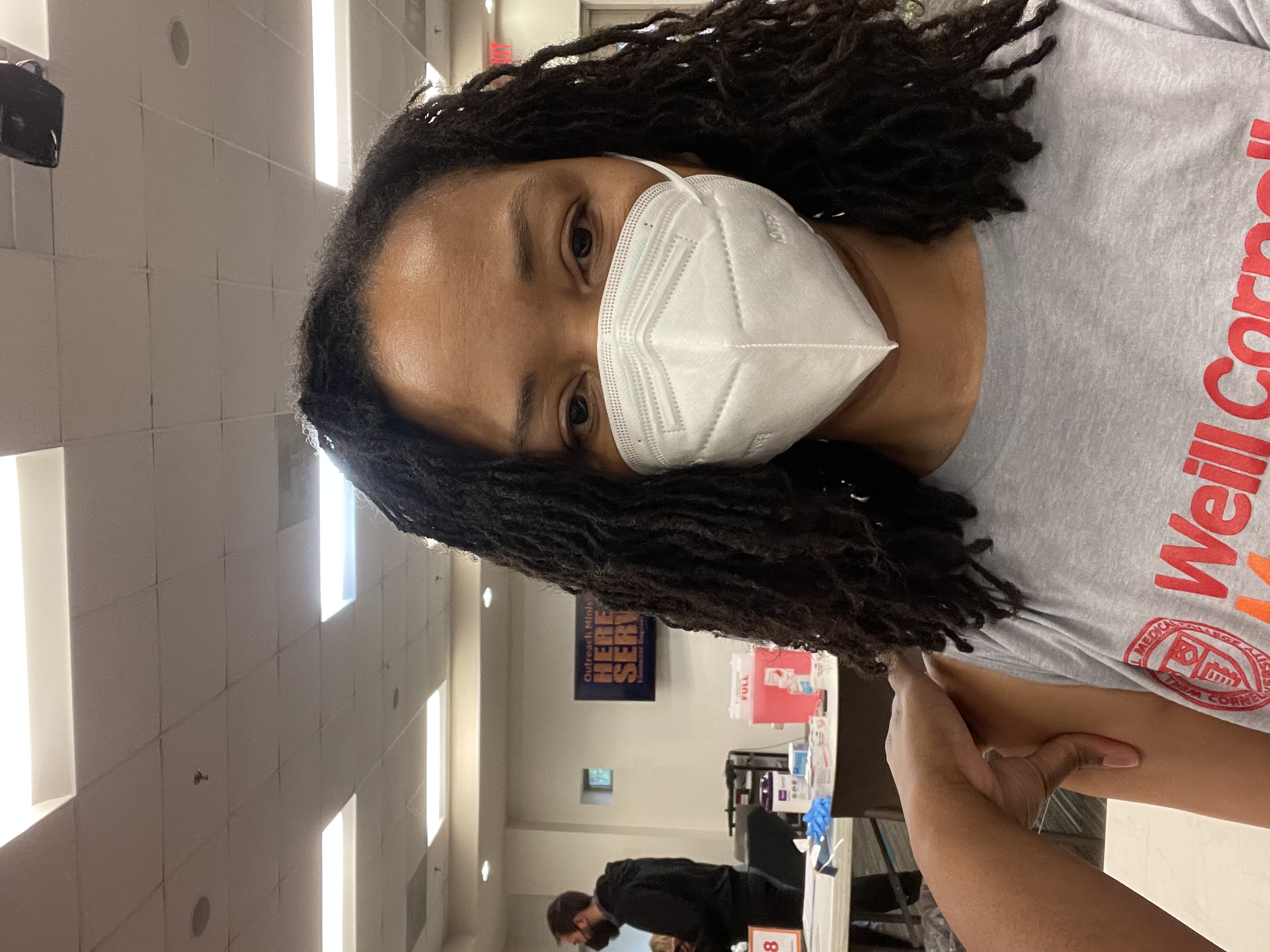 ADA Compliance: Thank you for your patience as we bring our site into full compliance with the Americans with Disabilities Act.
Experience More Energy and Less Stress in the Next Few Weeks!
Are you feeling less energetic and more run-down than you used to feel? Are you dealing with some nagging health issues that don't seem to be going away with the methods that you have tried until now? It can be frustrating to feel less than your best day after day, especially when the obligations of life continue. You may have landed on this site in your search for an option that can help where others have not helped. If so, you have come to the right place. You can relieve stress and get back on the road to a healthy, balanced body and mind using the time-tested techniques of East Asian medicine. You will see for yourself that acupuncture really works!

Read our newest Blogpost >>
CNN Passion to Portfolio