Autumn Dispatch, Post-Japan
[Here's a photo from Ikeda sensei's clinic in Imabari, Japan, taken on October 3, 2013. Back Row (L-R): Eiko-san, Yasu-san, Akiko-san. Front Row (L-R): me, Ikeda sensei, Erika-san. The other scenes below are random shots from Tokyo -- a crossing near Shibuya Station, my favorite Okinawan restaurant near the station, and a selfie from my hotel.]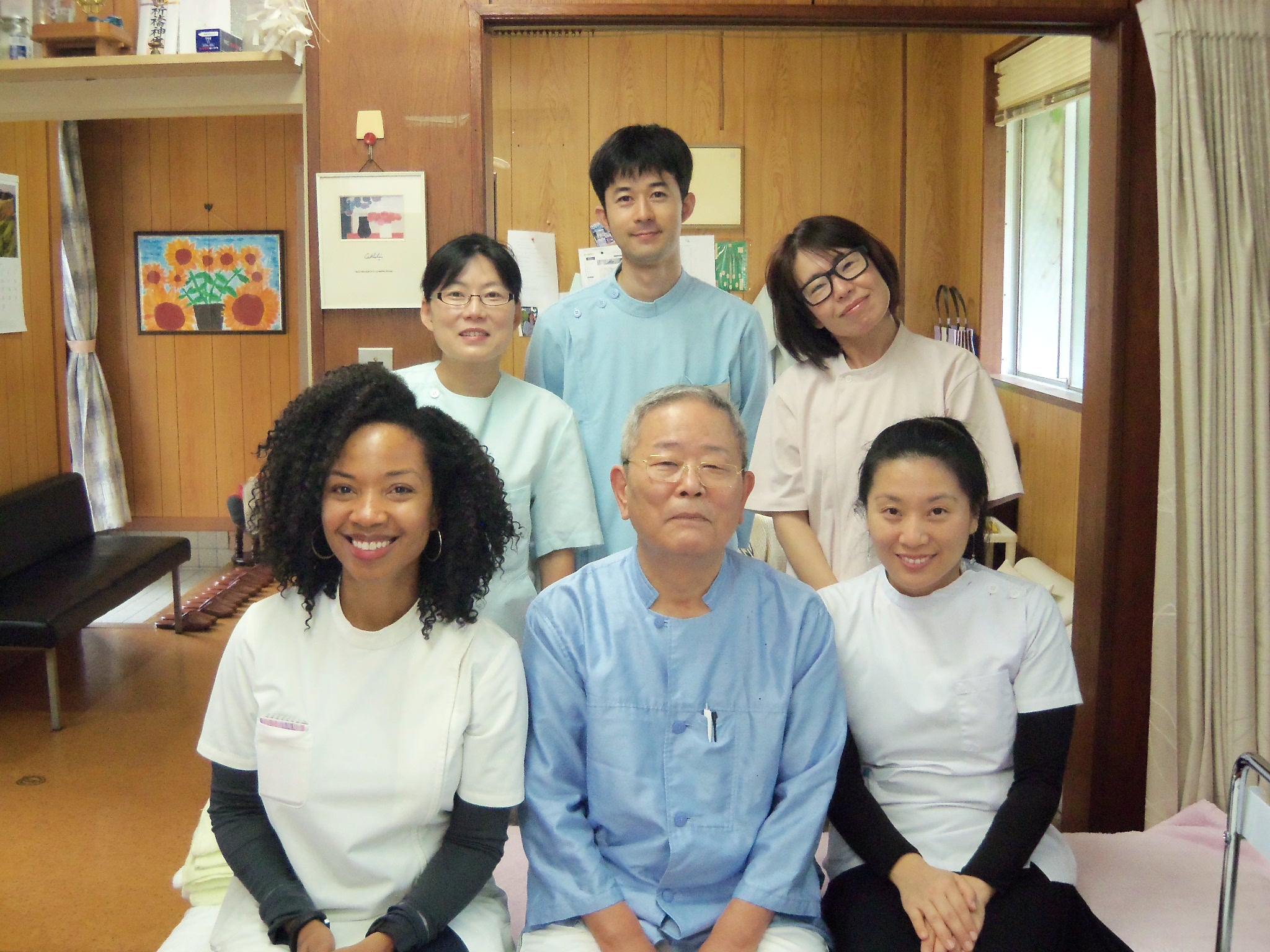 I've recently returned from Japan, my tenth foray into that wonderful country for the purposes of additional training and study. To be in such a stimulating setting, with generous teachers and supportive colleagues, is far more than what I could ever have asked for or expected when I decided to become an acupuncturist. It would have been unimaginable in 1998 for me to think I would ever understand anything from a 2,000 classical Chinese text, but here I am, learning to do it. The relevance of those old classics carries into the present day. Obviously, my teachers know this, and are willing to offer guidance to all of us students with a true interest and the willingness to apply ourselves to this art. They are always sticking to the basics and yet expanding from there, contributing to what we know at every turn. The education never ends, and for that and many other things, I am grateful.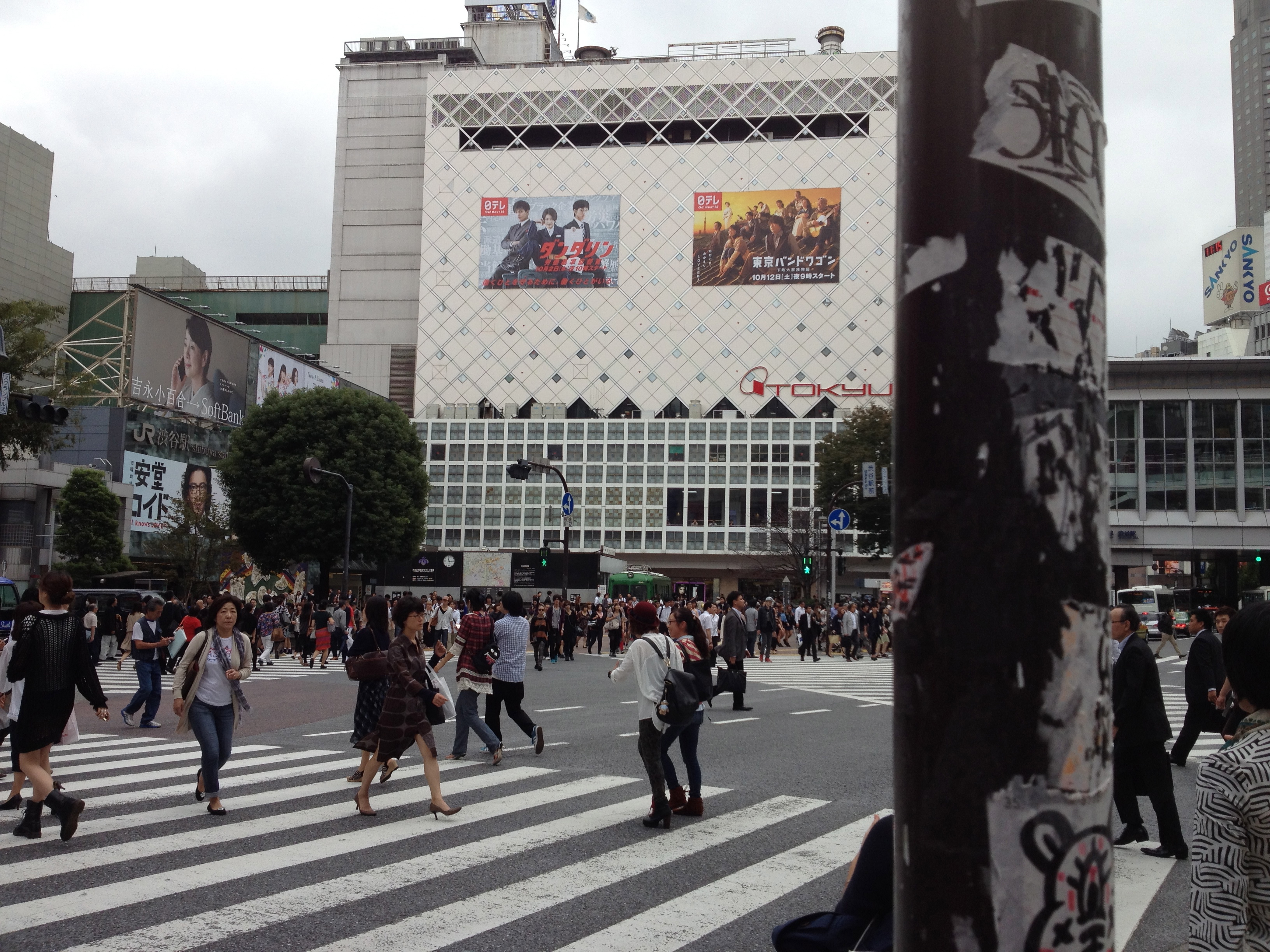 This was my first time in Japan at this time of year (early autumn). The weather was transitioning, and so were patients' symptoms as I observed and helped out in my teachers' clinics. In Japan as well as here in Atlanta, now is a time that respiratory issues and skin problems come to the surface as the Fire element of summer moves into the deep background, making way way for the prominence of the Metal element of autumn. From my point of view, treatments should be done in a way that considers the effect that the changing environment has on each one of us, as we are all a part of nature. Thankfully, I am more clear about how to work this aspect in while I am treating headaches, fertility problems, anxiety, and whatever else I see on a daily basis in terms of the chief complaints of patients.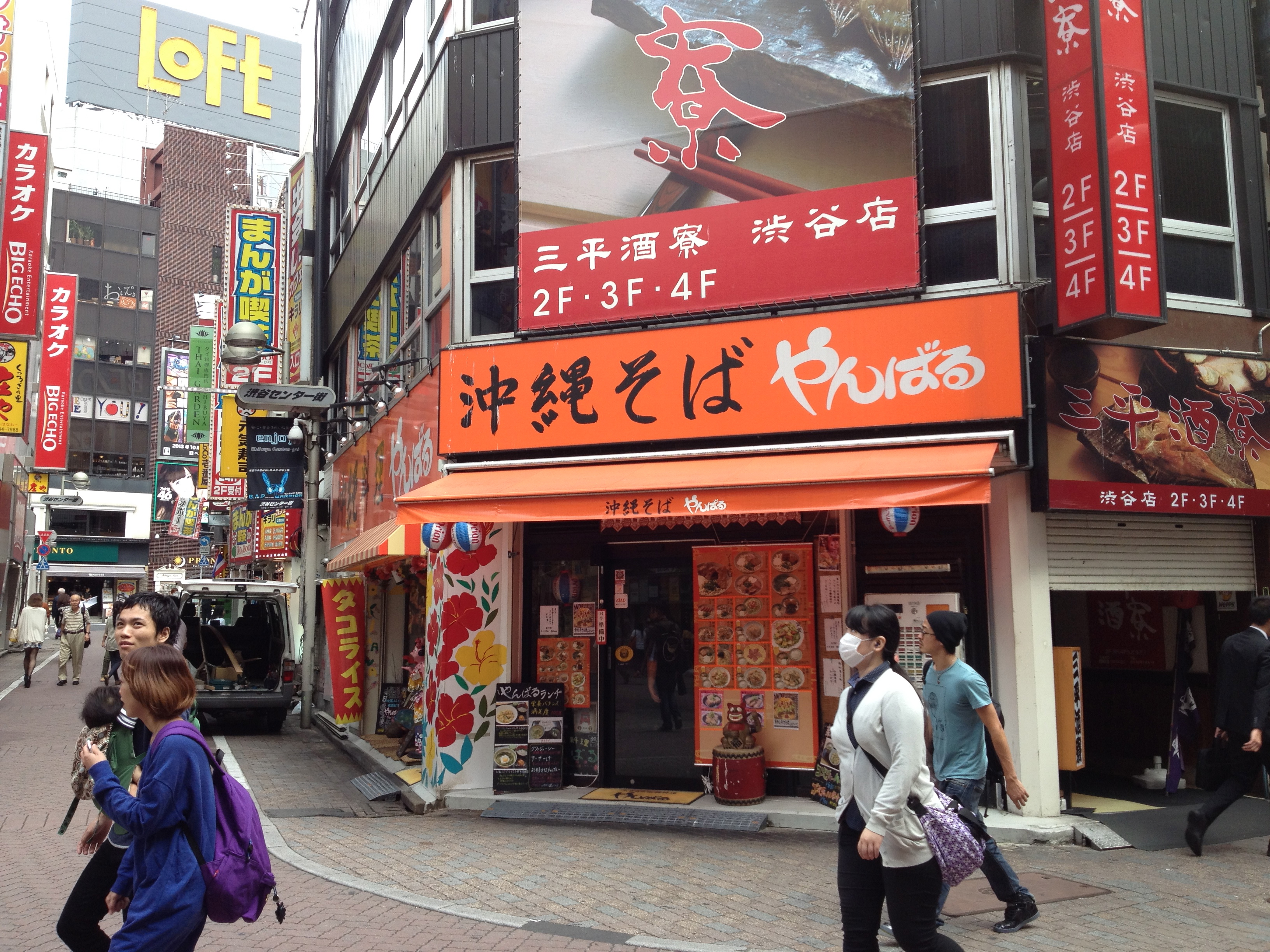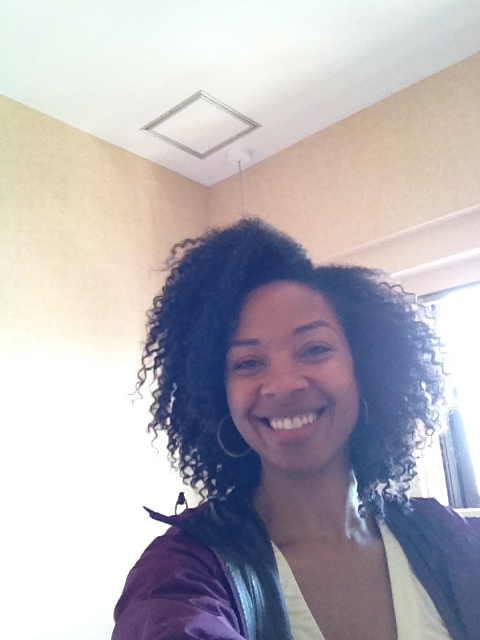 While I always enjoy my time in Japan, I feel that I belong here in the Southeast, at home. It is nice to have that place to go to and to keep in my heart as I continue my work here. Until the next trip, which I'll plan to take a short time from now, it is the season to hunker down and push the accelerator, as one of my teachers says, for learning and experience. I am so thankful; so lucky.
Kerri Winston, Ph.D., L.Ac., is a licensed acupuncturist with a practice in Atlanta, Georgia's Buckhead area. If you are interested in learning more about how acupuncture can help you or your loved ones, please call 404-949-0550 or send email to kerri@acuworks.net.