Travels in Peru
A great opportunity came my way in June 2011 to visit the country of Peru in South America. It was my first time there.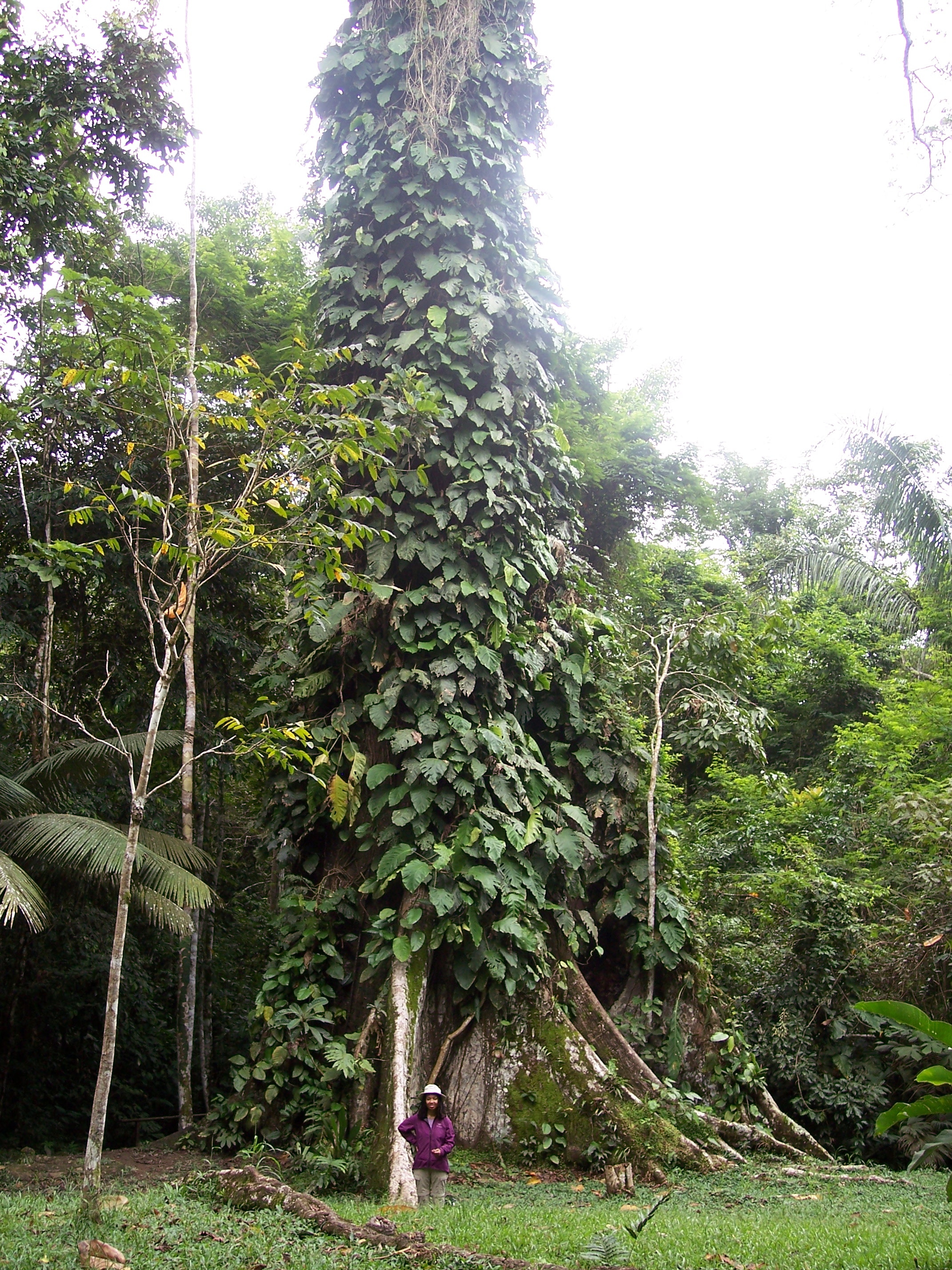 After flying across the Pacific many times back and forth to Asia, the six hour flight to Lima and the one hour time difference between Atlanta and Peru seemed like nothing. This trip was a vacation from work, which was much needed and I think, well deserved. At the same time, the patients went with me in my thoughts. In many ways, it was a difficult but worthwhile journey. While I was there, I saw many interesting things that can help but inform my practice. For example, I noticed some of the effects of high-altitude living on the Peruvians, in terms of how many of them dressed and on how their skin fared in the climate. Makes me think about how our often muggy Atlanta weather has a contrasting, more hydrating effect. Of course these factors come in to play when deciding how to best treat someone with respiratory or skin conditions with consideration of the environment. Also, other, more vague ideas are constantly swirling around when I'm away -- How do other people really live? What am I learning? How can things improve? What are we really doing, here?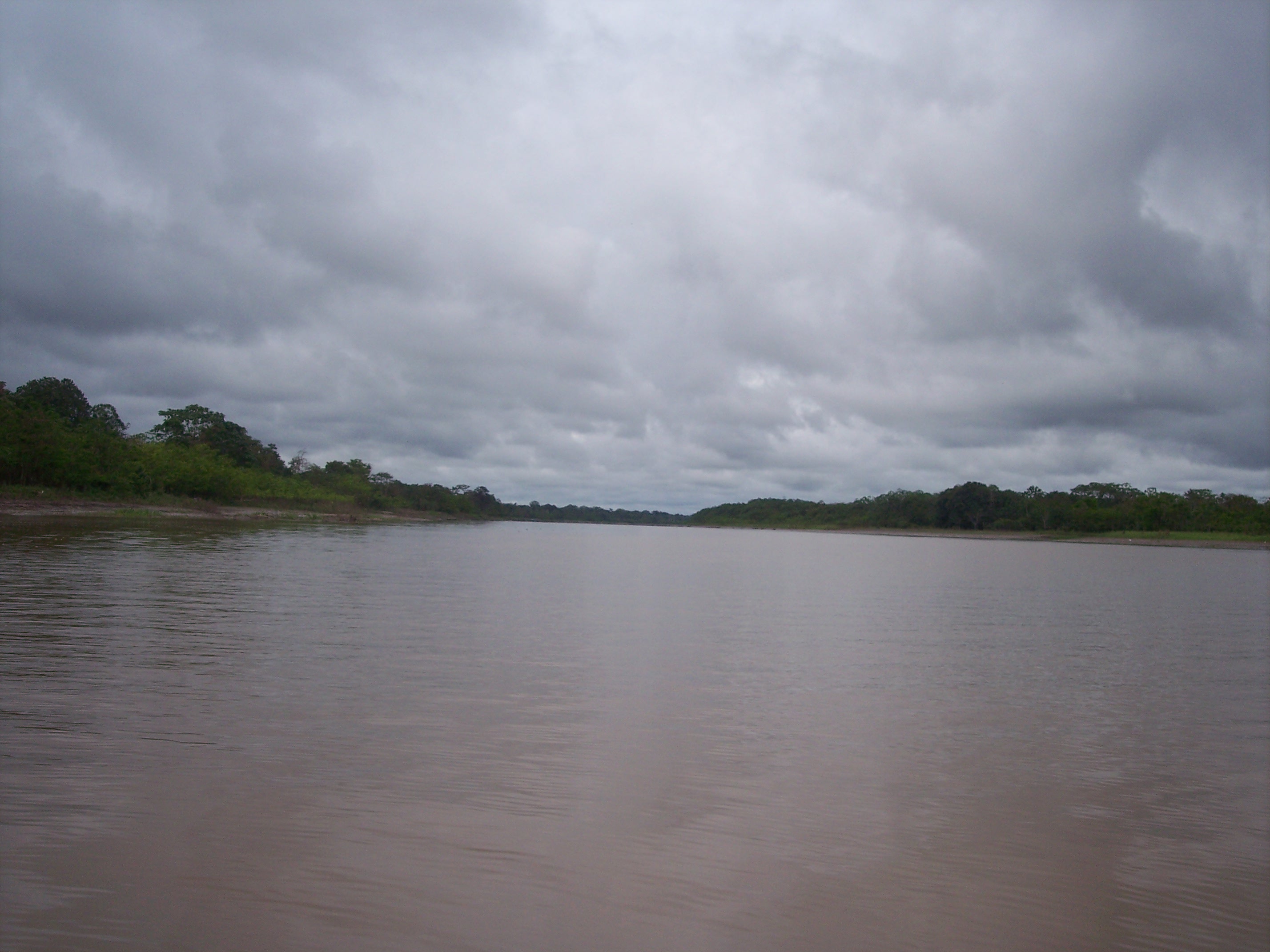 I believe that travel is necessary, regardless of how much of a hassle it can be at times. It opens us up. None of what I experienced for myself on that trip or any other trip could have been gained from reading a book or watching a movie. I received a treatment while there from a practitioner who sang while tapping me on the head and back with a brush made of leaves. I felt very relaxed and peaceful for a long while afterwards. Machu Picchu and the Northern Amazon were amazing to see and feel. I returned to work in Atlanta with renewed senses.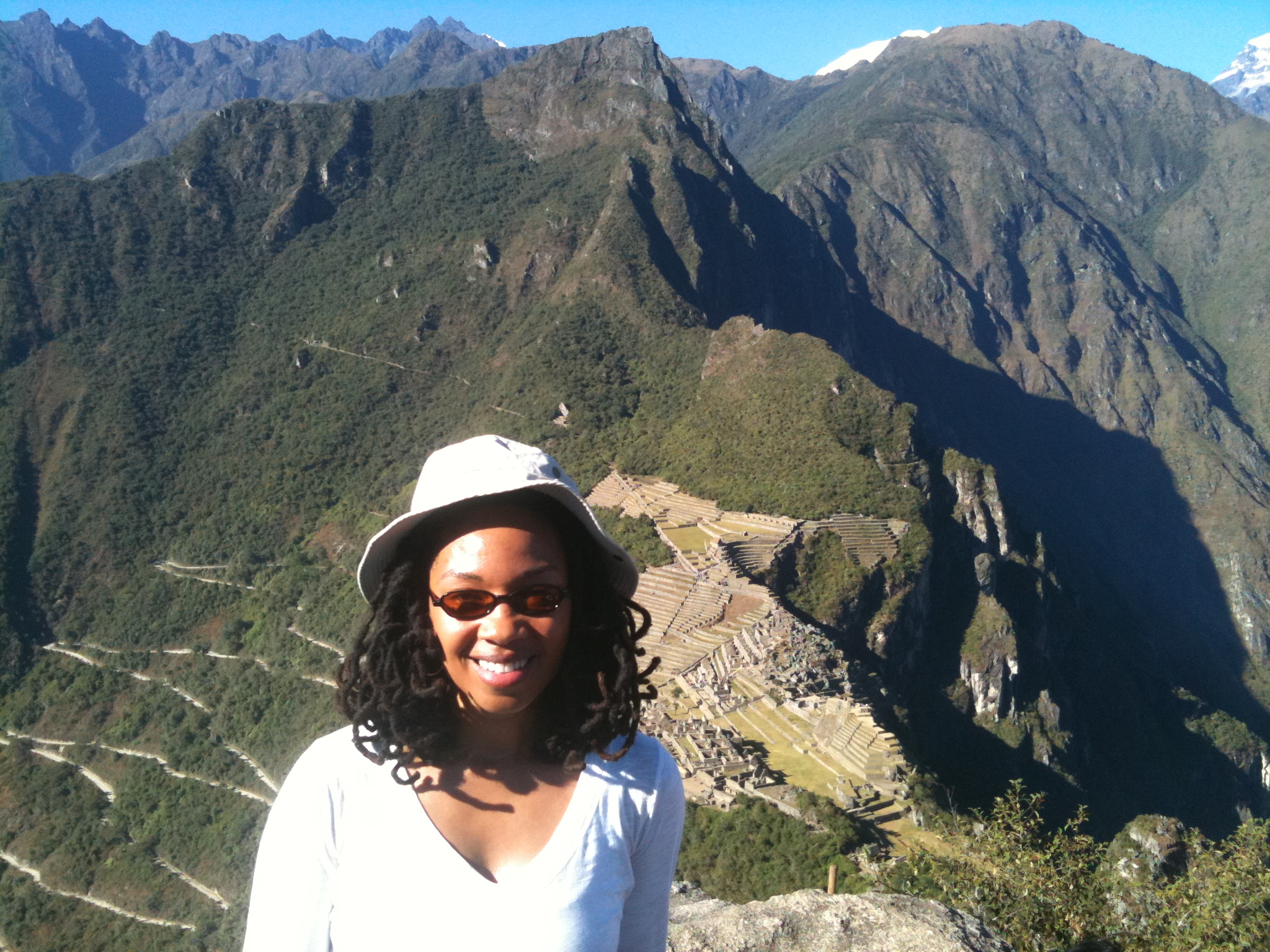 Kerri Winston, Ph.D., L.Ac., is a licensed acupuncturist with a practice in Atlanta, Georgia's Buckhead area. If you are interested in learning more about how acupuncture can help you or your loved ones, please call 404-949-0550 or send email to kerri@acuworks.net.